Business & Marketing Development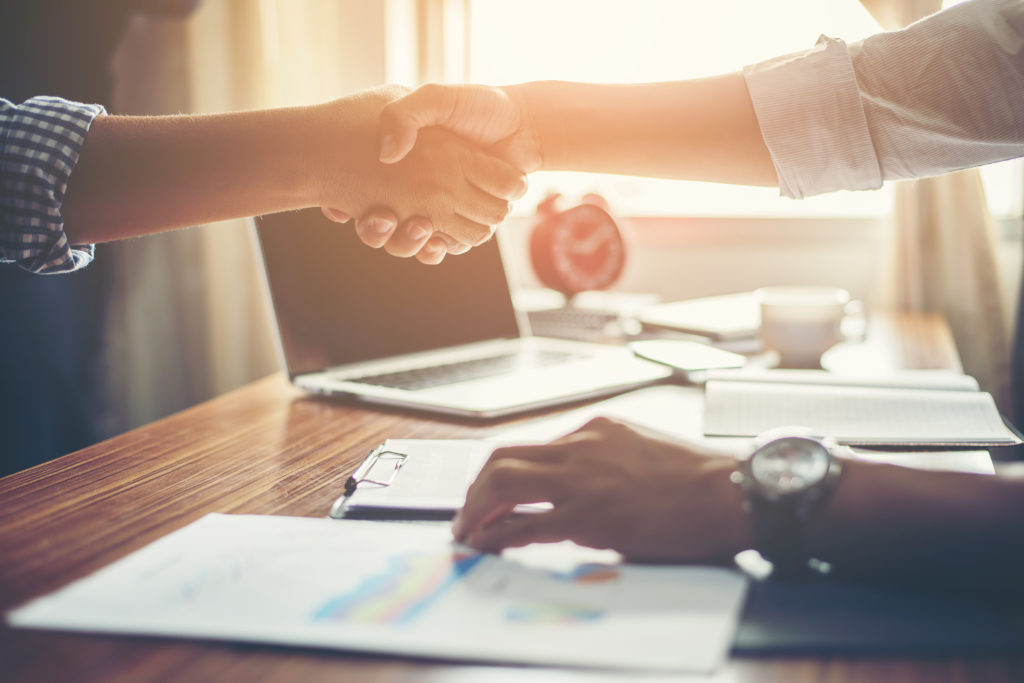 Brightstar offers customers commercial and marketing development by providing our customers the following commercial assets and expertise to guarantee the successful execution of their development policy;
Our senior team experience,
In-depth knowledge of the decision-making processes for specific markets and sectors,
Our trust relationships with leaders and decision makers who are long standing clients,
Our proven methodology ensures we quickly identify and contact target company decision makers,
Our efficiency shortens the sales cycle and market penetration time.
Use Case: Ezyinsights
Ezyinsights is a Finnish solution for real-time monitoring and recommendation of the most engaging topics on social networks for press groups and media.
Client company objective:
Ezyinsights aims to sell their solution to the French market, without knowledge of French media and with no French-speaking resources.
Brightstar solution:
Adapt the Ezyinsights offer for the French market
Identify and contact target companies
Organize Roadshows with Ezyinsights representatives
Trade Negotiations
Contract signature
Project Management
Ezyinsights / Customer Relationship Tracking and Main Point of Contact
Outcome
Within a few months Ezyinsights sold its solution to over a dozen French press and media groups.
Ezyinsights is now permanently established in the French market with a significant market share and loyal customers.