Our partners :
Brightstar includes a global partner network that responds appropriately to specific customer requirements.

Aexus helps innovative tech and software companies extend their reach into Europe by providing expert sales, business development and inbound marketing services. Aexus is a 30+ sales organization founded in 2000. Aexus assists tech and software vendors in the execution of their European market penetration strategy by providing complete commercial outsourcing services.

Butterfly is a media consultancy offering an end to end service for media companies requiring an experienced team they can trust to deliver earn new revenues in global markets. Our services include planning, strategy, research, technology, marketing and creative and sales support across local and global markets.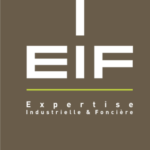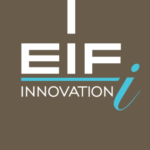 Since 1958,
EIF has supported real estate economic players (property owners, architects, developers, managers, investors, etc.) and innovative companies (Textiles, Energy Efficiency, Waste Recovery, E-Commerce, Industry, Medical, Banking and Insurance, Builders, …).
It is composed of 2 senior firms specializing in their fields:
– Forecasting, declaration, optimization of Property Taxes and CFE.
– Financing innovation (Grants, Tax Credits, Innovation Ecosystem …)