Our team :
Brightstar has a team of senior consultants with more than 10 years industry experience.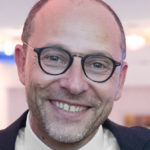 Stéphane Friedfeld Over 20 years experience in business development, lobbying, project management and business support.
In charge of lobbying activities for Alma Consulting Group – today Ayming – the European leader in cost reduction and Business Developer for various organizations in France and the United States. Stephane also worked at the European Commission in Brussels on issues related to new media.
He holds a Bachelor's degree in Law from the University of Paris and a Master's degree in International Relations from the University of Kent in Canterbury.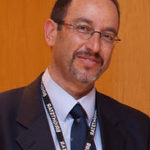 Jonathan Lison 20 years of sales and marketing experience in high-tech companies and communication agencies. VP Sales of Jungo, VP Strategic Sales of Crescendo Networks, VP Commercial Development at Bamboo MediaCasting, Consultant for CEO of Starhome, VP Sales and Marketing at RadwizVP sales & marketing at ECI Telecom (Nasdaq: ECIL)
Holds an MBA in International Marketing from Schiller International University, Paris and B.Sc.EE. Ben Gurion University of the Negev.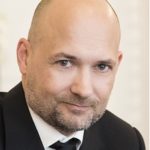 Stéphane Lemaitre During the past 20 years Stéphane has gained experience and know-how in setting up marketing tools (website, sales brochures, CRM tools, etc.) and in organizing and managing many event projects. He has led operational and digital marketing business, as well as being part of the founding team for the Alma Consulting Group Event Department.