Technological scouting and establishment of partnerships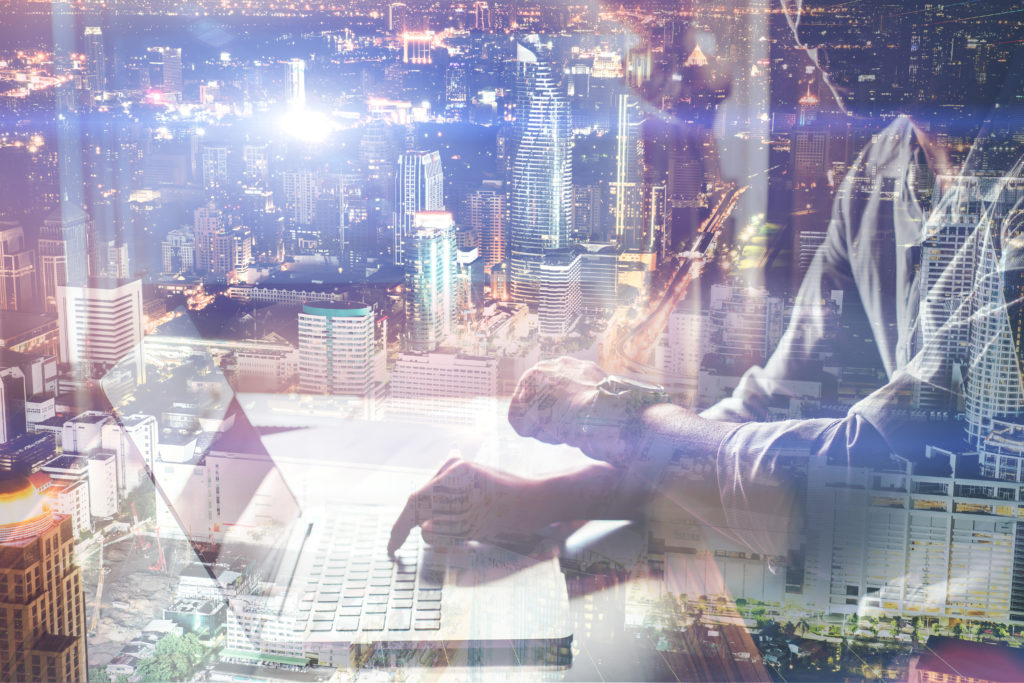 Thanks to a permanent presence in Israel, the "Start Up Nation", Brightstar can support its clients in their search for innovative solutions and setting up technological and commercial partnerships.
We also organize thematic, tailor-made, targeted Roadshows that allow our clients to meet on-site business decision-makers who meet their needs.
Use Case: Aerosupply
Aerosupply is an international aviation event taking place in Israel, with the aim of developing strong partnerships between international and Israeli companies.
Company Objective:
Aerosupply aims to strengthen exchange between French and Israeli companies to develop partnerships and collaborations.
Brightstar Solution:
Establish and organize a French delegation of aerospace companies in Israel during Aerosupply.
Accompany the delegation at the Aerosupply event in Israel
Targeted meeting organizations with Israeli companies on their sites with the relevant decision-makers.
Outcome
From to the Israeli visit several commercial partnerships were established.